Why Invest In Businesses
Multiply your Investment
Investment in Businesses for Long Term Partnership. Can subsequently participate in the next Round of Investment
Access to Portfolio company's services
Increase your Brand Visibility through partnerships
Expand Your Network and Knowledge: Collaborative Investment Knowledge Meet-ups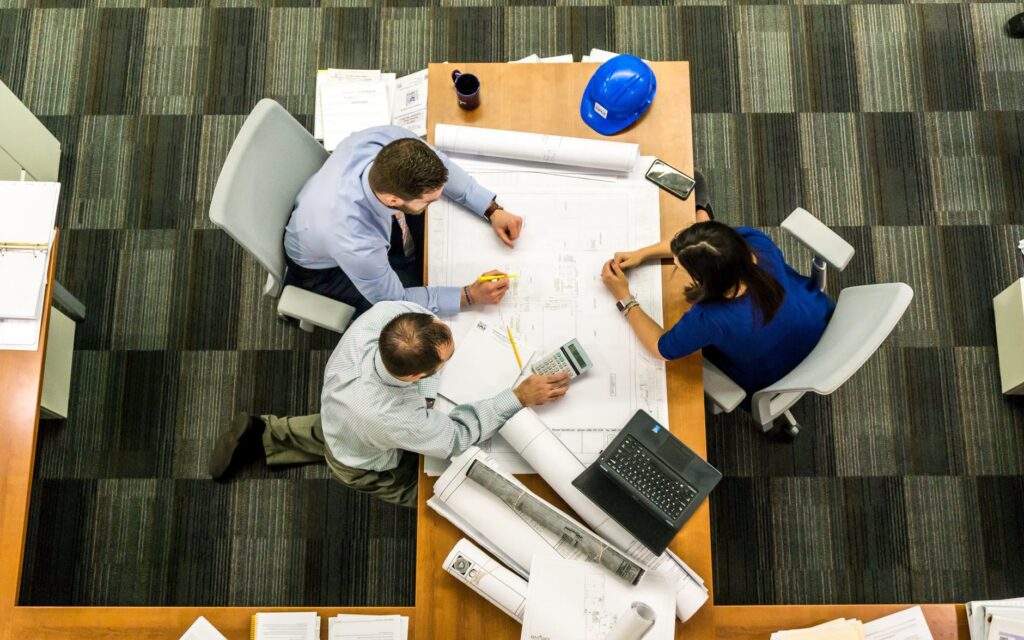 Members/Investors
Why You Should Be A Part Of Our Network
Access to curated high potential businesses from various industries.
Access Curated Deals
Each and every deal is evaluated, screened and filtered by JLC
Portfolio Management
Get annual valuation reports for your portfolio
Connect with the Entrepreneurs Instantly
Investors can connect with the entrepreneur to clear their doubts by having elaborate discussions
Financial returns/ Strategic Benefits:
Multiply your Investment
Investment in businesses for Long Term Partnership. Can subsequently participate in the next Round of Investment
Access to Portfolio company's services
Increase your Brand Visibility through partnerships
Expand Your Network and Knowledge: Collaborative Investment Knowledge Meet-ups
Personalized Deals
Investors can choose to receive curated deals only related to their interest area
How often and where do we meet?
We intend to save time due to everyone's busy schedules. We intend to leverage technology by conducting webinars or e-meetings as per the requirements. However, we will also organize occasional face to face meetings.
How can I become part of MahAN?
We have a very easy process:
Apply on our website: Just fill up the membership form on our website
Recommendation by an existing MahAN Member: If you already know an existing MahAN Member personally or professionally, they can provide a recommendation letter along with your detailed Bio
Upon receiving your application, the review process may take 1-2 weeks. If shortlisted, you will be required to sign up your membership with MahAN along with the annual membership fees.
.
What kind of companies you can invest in?
What is the Procedure to Invest in the Deals?
We will send out the filtered deals (Teaser/Pitch deck) to you through Mail or WhatsApp.
Once you have analysed the deal, you can let us know your preliminary interest. In case you have any queries, you can connect with us. We will help in addressing all your questions and clarifying the same.
All interested members will be invited to participate in a pitch-deck presentation by the Promoters.
Once the deal is approved and terms finalized, all documentation can be completed and funds transferred to the investee company
What are the Terms and Policies to remain a member of MahAN?
Nominated Members are required to pay the annual membership fee and conform to the Jindagilive Consulting operating and legal framework.